4th year students complete energy awareness journey
4th year students from Presentation Secondary School, Ballingarry have completed their 4-week energy awareness project. The project which is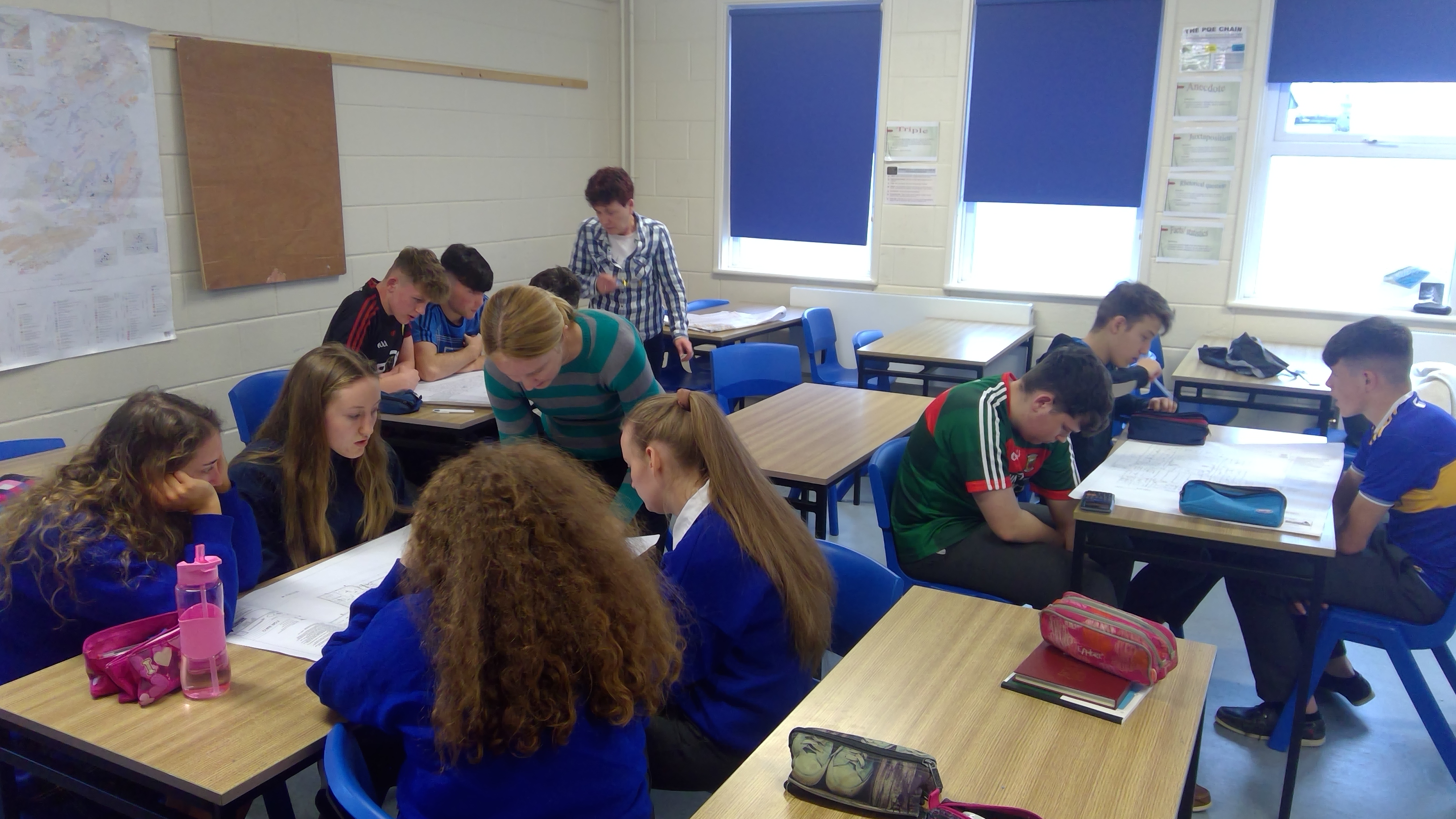 funded by Tipperary County Council Environment Section will saw the students, under the guidance of Tipperary Energy Agency, learn about energy audits, the importance of them and how to carry out an energy audit.
The students have completed 4 workshops and have analysed the schools' energy bills and learned how to benchmark how well the schools' energy performance is compared to other schools. They have also measured the heat loss of the windows in their classroom. During the 3rd workshop, the students visited the plant room in the school to learn about the different technology and equipment used to heat the school.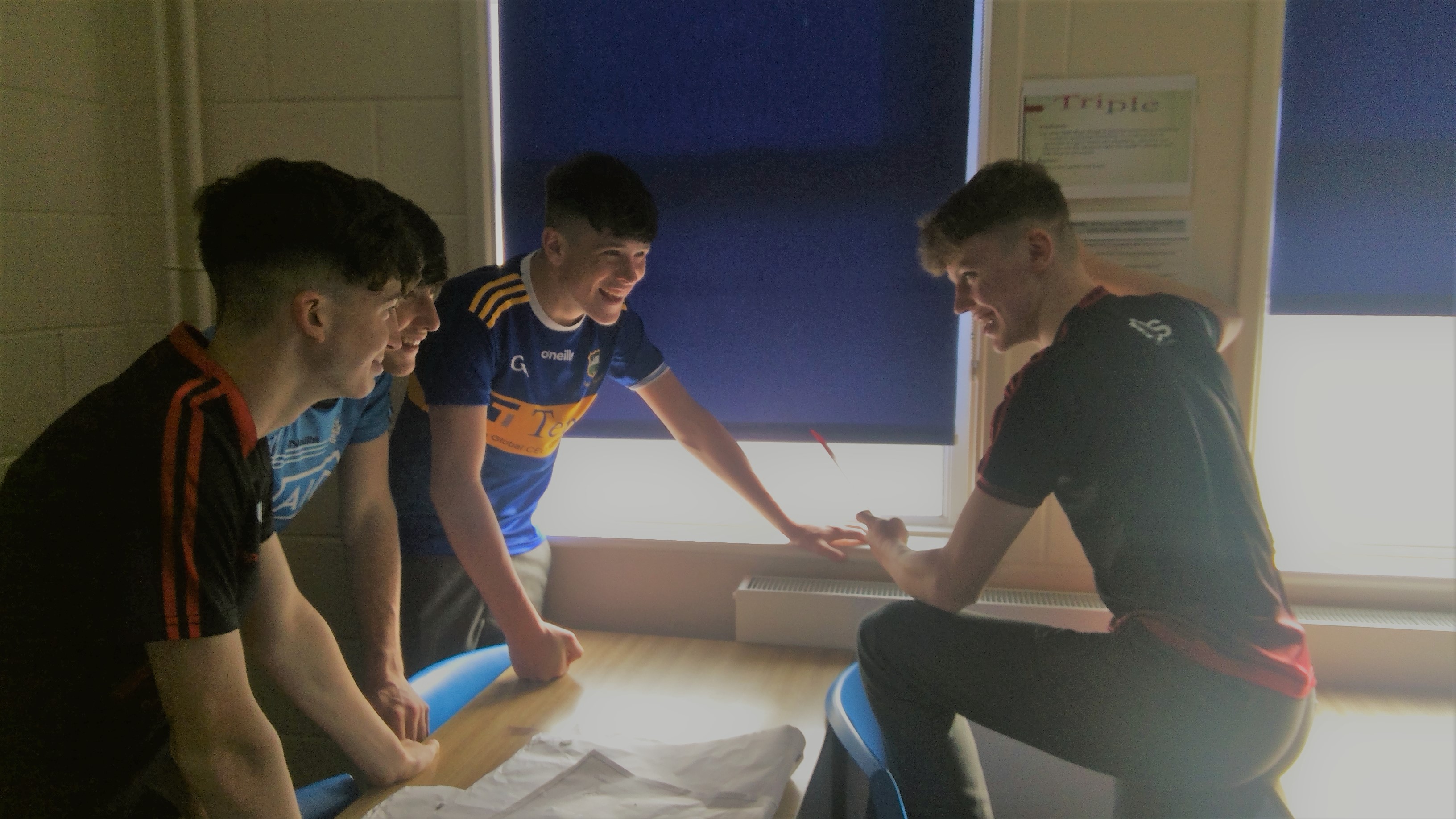 A number of students in the class were also involved in a marketing and awareness campaign to promote the project and the work of the students. After discussing the most suitable social media outlets to use, they decided on Facebook and Instagram. They created accounts on both platforms called Pres BG Energy Awareness.
The project will culminate with a presentation night for parents in the New Year where the students will present their findings and learning outcomes at the the end of the 4 week project.