Sustainable Tipp provides and in-depth overview of the county's emission statistics as well as a number of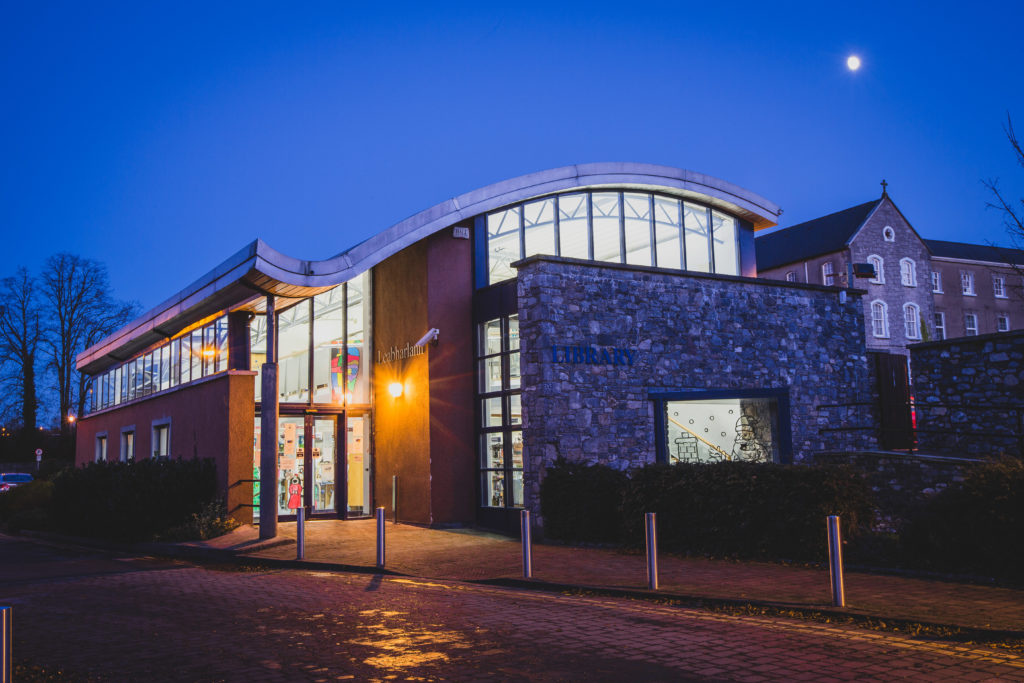 actions proposed to improve energy efficiency and renewable deployment in Tipperary. The Council has been successful so far in reducing its energy consumption and resulting carbon emissions. This is largely through energy efficient upgrades, as well as some onsite energy generation.
Tipperary Energy Agency work closely with Tipperary County Council to help them achieve these goals. Some of the projects carried out include; installing 768 PV panels on 9 public buildings, biomass boilers in 5 leisure centres, major social housing retrofit upgrades & significant water plant upgrades. LED public lighting projects have also been carried out in villages in the county.