Sustainable Tipp aims to provide the farming community of Tipperary with the  knowledge about the energy saving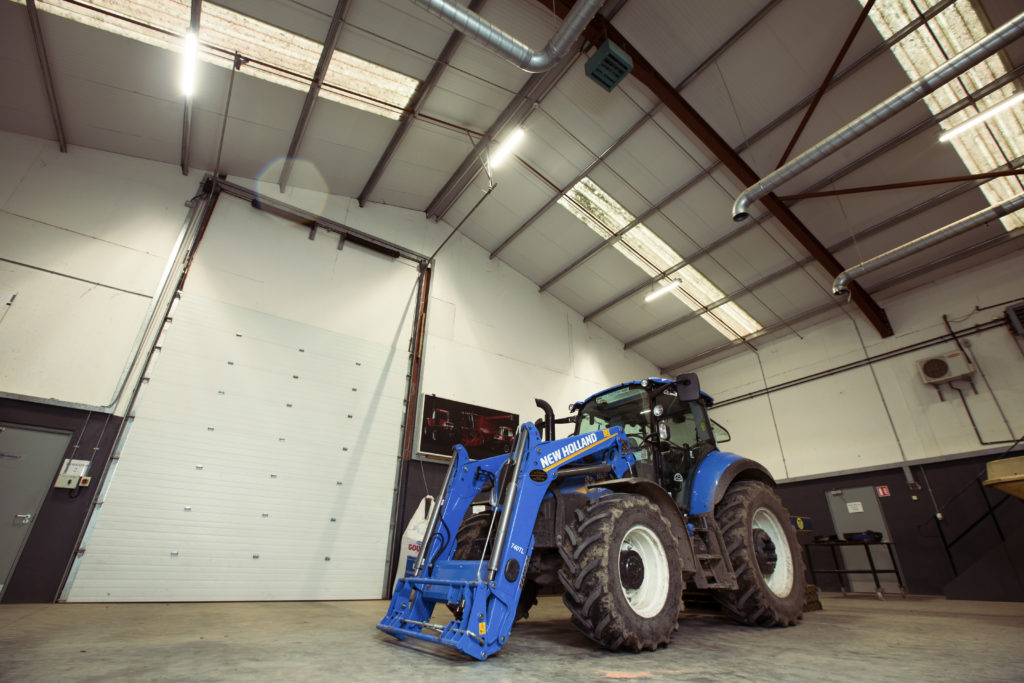 opportunities available together with renewable energy deployment opportunities within the various farming sectors. Since 2016, Energy In Agriculture has been organised as a one day event to highlight opportunities for farms with regards to renewable energy and how they can adopt a sustainable approach to their farming process.
The event is free to attend and the aim is that everyone who attends will walk away with new knowledge, new contacts and new ideas. More details are available here.