Nenagh Tennis Club LOVE New LED Lighting
In 2017, Nenagh Tennis Clubs' existing lighting around their 6 tennis courts was poor and expensive to run. Club member Deirdre O'Brolchain made the Club Committee aware of the Sustainable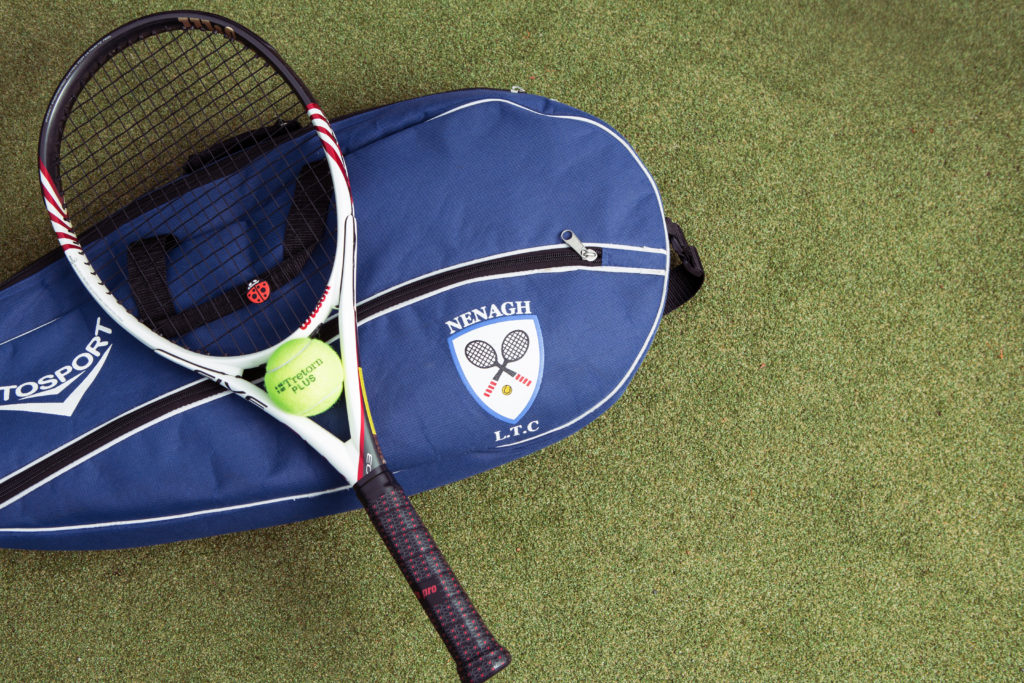 Energy Authority of Ireland's Better Energy Communities (BEC) Funding. It was agreed by the committee that Club President, Margaret Folan, would attend a BEC information evening being held by Tipperary Energy Agency.
Pauline Ryan, Joint Club Captain explains why the committee decided to go ahead with the work, 'Following discussion by the committee, we felt we had to pursue the BEC funding as the benefits were so appealing. New energy/cost saving lights with the potential of a 50% grant and better quality light for playing too.'
With the needs of the tennis club in mind, Tipperary Energy Agency designed an energy efficient lighting design specification. A total investment of €54,661 (including VAT) was used to install a total of 200 watts of outdoor LED lights. All the new light fittings were triple E standard and of the highest quality. The works also included the removal and decommissioning of the existing system that was in place.
The installation of the new lights benefited the area greatly with the aesthetics of the grounds now improved due to the white light given off by the LED fittings. 'The new light is far superior. It comes on instantly and there is no glare. The general consensus around the club regarding the lights has been very positive. Members view it as a very positive sign of the continued development and improvement of club facilities' says Pauline.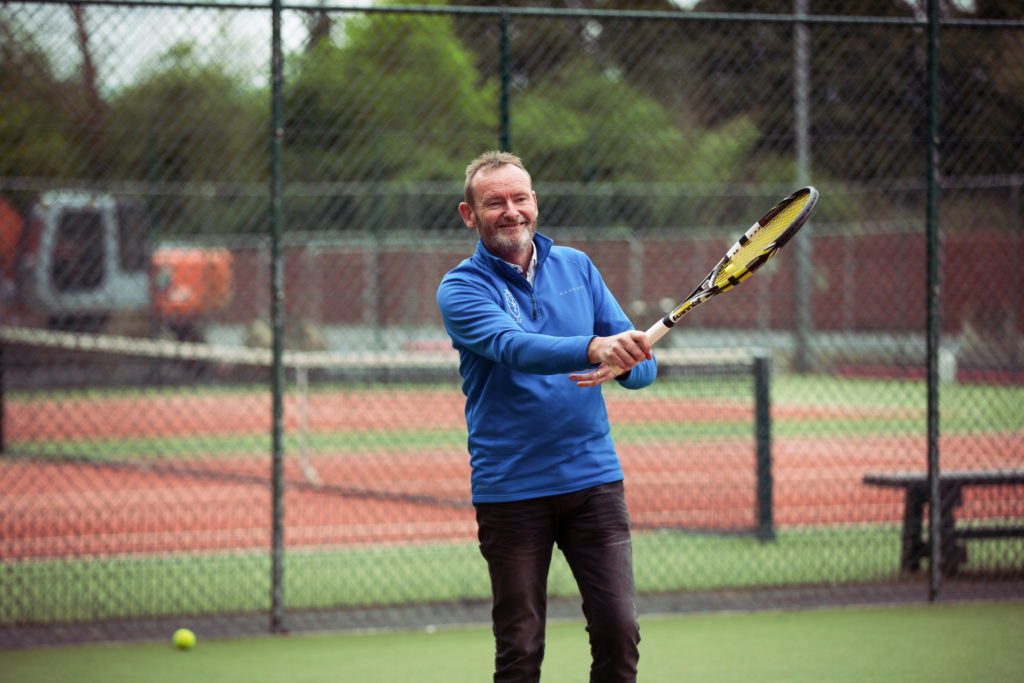 The club have now lowered their running and maintenance costs greatly with savings of over €2,500 per annum which they can use towards other improvements around the grounds. The project should pay for itself in 8 to 10 years with the 50% funding from the Sustainable Energy Authority of Ireland's Better Energy Communities grant being approved and received by the club.
Pauline outlines the benefits of working with Tipperary Energy Agency, 'There is a lot of administration and project management involved with any grant scheme such as this and that can be overwhelming for a voluntary committee. That's why it was so good to have the support of Tipperary Energy Agency to assist us and take on the project management. Only a phone call away.'