School's Out For Fossil Fuels In Youghalarra
In 2017, after a discussion between the Principal and a Tipperary Energy Agency staff member, Youghalarra National School in Newtown carried out several energy saving works to reduce their energy bill.
Brian Russell, principle of Youghalarrra National School said 'before the upgrade works were carried out, the school was cold and damp.'
The national school invested a total of €84,800 and the following work was carried out on the school;
A new heating system was installed
Upgrades to the windows
Installation of external wall insulation
A ventilation system with full heat recovery was installed to maintain a constant temperature in the building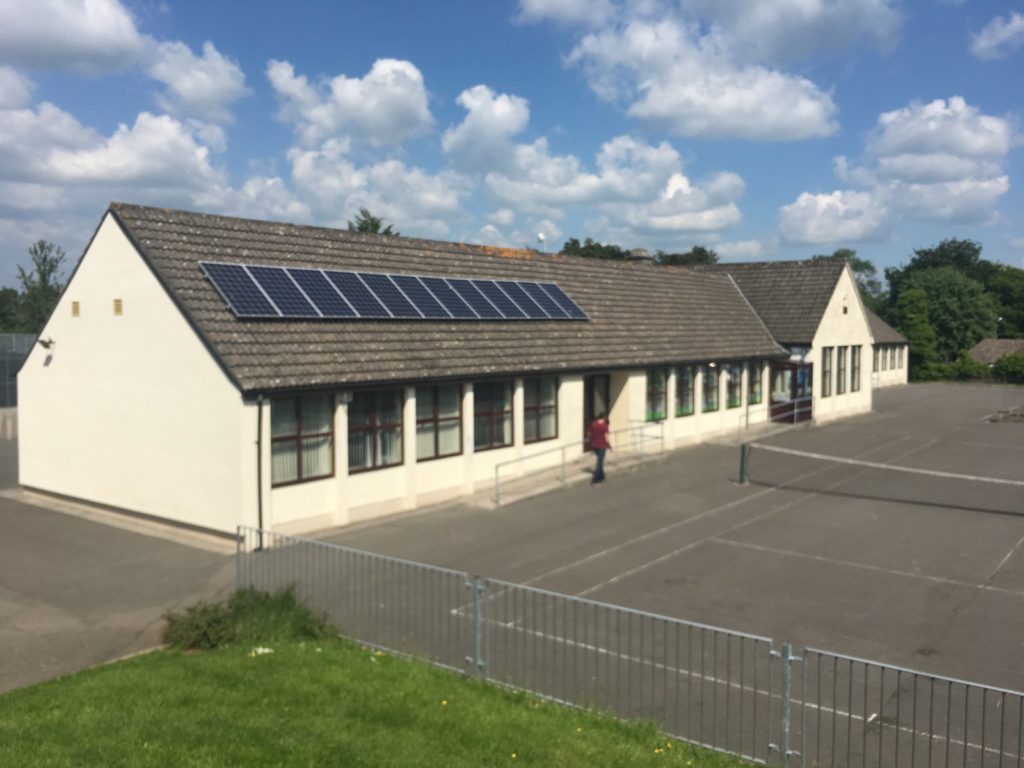 The new heating system included an air to water heat pump with a zoned control management system, which alone greatly reduced the energy consumption of the building.
12 photovoltaic panels were also installed on the buildings roof to offset the energy load of the school even further. The work which was carried out will greatly reduce the school's energy bill.
Tipperary Energy Agency were involved in the project from the beginning, managing it throughout and Brian said' Tipperary Energy Agency were very contactable and answered any questions we had'
'The pupils notice a big change, the classrooms are warmer and the damp smell is gone.'