Tipperary Celebrates Sustainable Energy Week 2021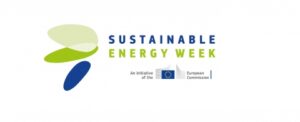 Tipperary County Council is planning a number of activities to celebrate European Sustainable Energy Week which takes place from October 25th to 29th.
European Sustainable Energy Week (EUSEW) was launched by the European Commission in 2006 to bring together public authorities, private companies, NGOs and consumers to promote initiatives to save energy and move towards renewables for clean, secure and efficient power.
For the past number of years Tipperary County Council, supported by Tipperary Energy Agency has been actively celebrating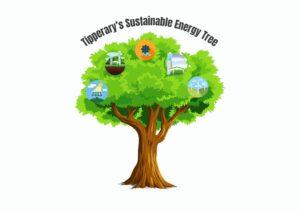 European Sustainable Energy Week with information events and talks in the county's libraries. This tradition continues this year with the launch of the 'Blooming Energy Tree of Ideas' for primary schools and a series of podcasts focussing on saving energy and home retrofit.
We are inviting primary school children to submit their energy ideas and tips which will be displayed on energy trees in our public libraries throughout November. The public is invited to visit the library and read what our young people have to say about saving energy. Prizes will be offered for the best energy tips. European Sustainable Energy Week is a great opportunity to focus peoples mind about their energy usage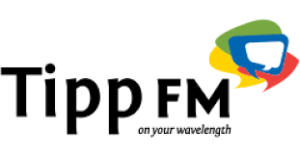 The podcast series, which will be aired firstly on Tipp FM, will feature Liam Ryan who is an Senior Architect with Tipperary County Council's Housing Section. Liam will give homeowners great advice on saving energy, including familiarisation with their utility bills to understand where their energy goes.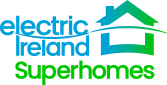 Also featured will be Mike O' Rourke, Retrofit Advisor from Electric Ireland Superhomes, which is a joint venture between Tipperary Energy Agency and Electric Ireland. The retrofit advisor will explain what's involved in a home retrofit and explain the energy upgrade measures required to achieve a warmer, more energy efficient home with a BER rating of between B2 and A.